The Plaza at Twin Rivers
About Us
Setting the Gold Standard in Industry Care
One of the few locally owned assisted living facilities in Arkansas, The Plaza at Twin Rivers is recognized by fellow industry leaders in long-term care as the best-assisted living residence in the state. An even more telling indication of The Plaza's standard of care is the average stay for its residents: 4 years. This is a significantly longer period of time than the national average, which is only 9-18 months. Our goal is to continue raising the bar in industry care by striving to exceed all quality standards.
Background
Founded in the Fall of 2011, The Plaza at Twin Rivers is a luxurious, full-service, assisted care facility located in Arkadelphia, Arkansas. The Plaza is dedicated to bringing its residents peace of mind by providing them with 24/7, individualized care in an environment that also promotes their independence.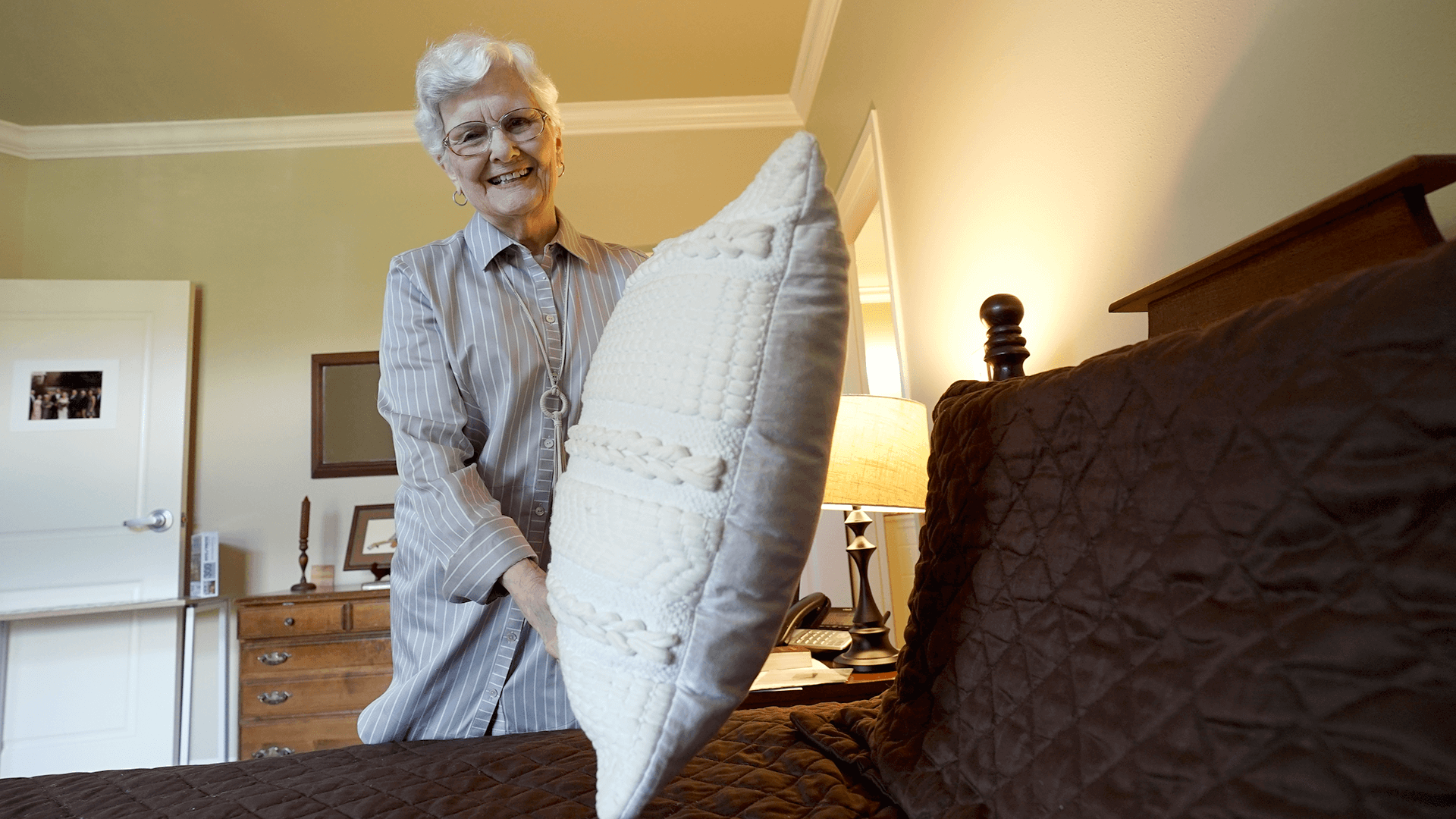 A Place to Call "Home"
 The Plaza offers beautifully designed, spacious studio and two-bedroom apartments in a variety of floor plans, to suit the unique needs and preferences of each resident.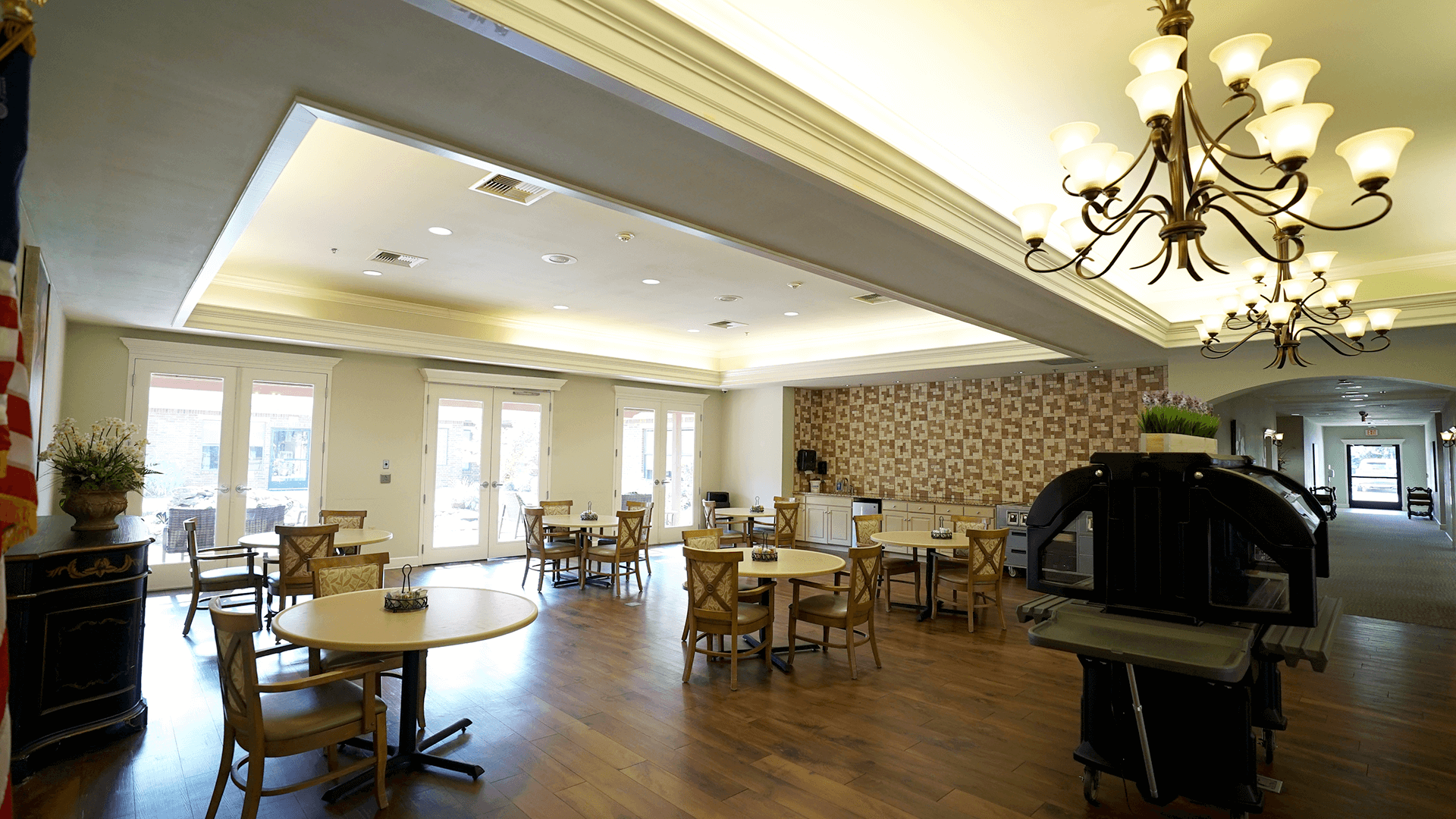 Designed with Intention
Taking a page from Frank Lloyd Wright, The Plaza is architecturally designed to bring the outside in, making use of floor to ceiling windows that yield generous natural light and stunning views of surrounding nature in the dining room and surrounding corridors and visitation spaces.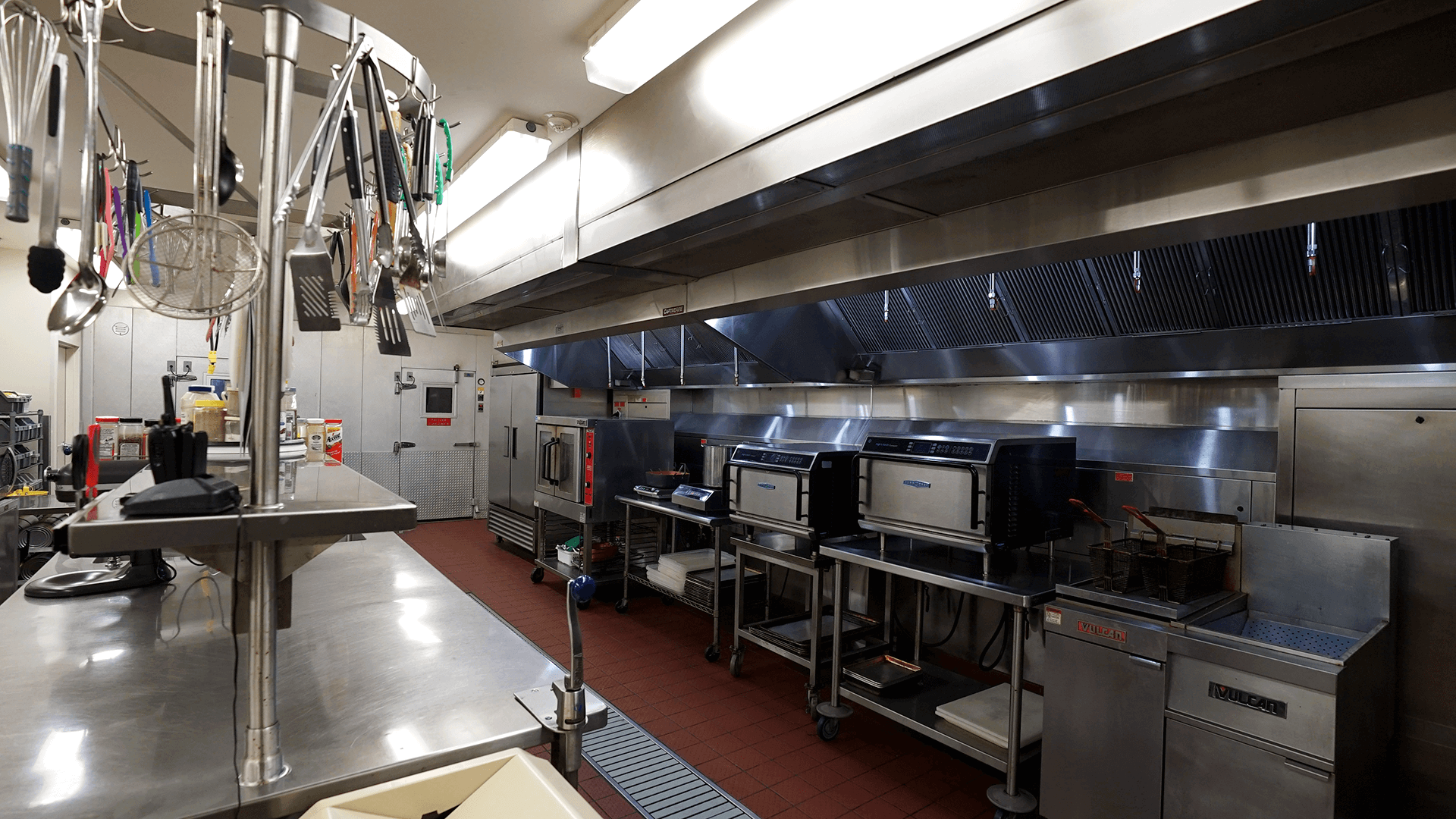 Deliciously Different: Why The Plaza's Food is a Cut Above the Rest
A distinguishing feature of The Plaza at Twin Rivers is its state-of-the-art kitchen which features induction cooking (ensuring fast, properly cooked, nutritious meals), and its dining room, which serves three plated meals daily in a cafe-style atmosphere.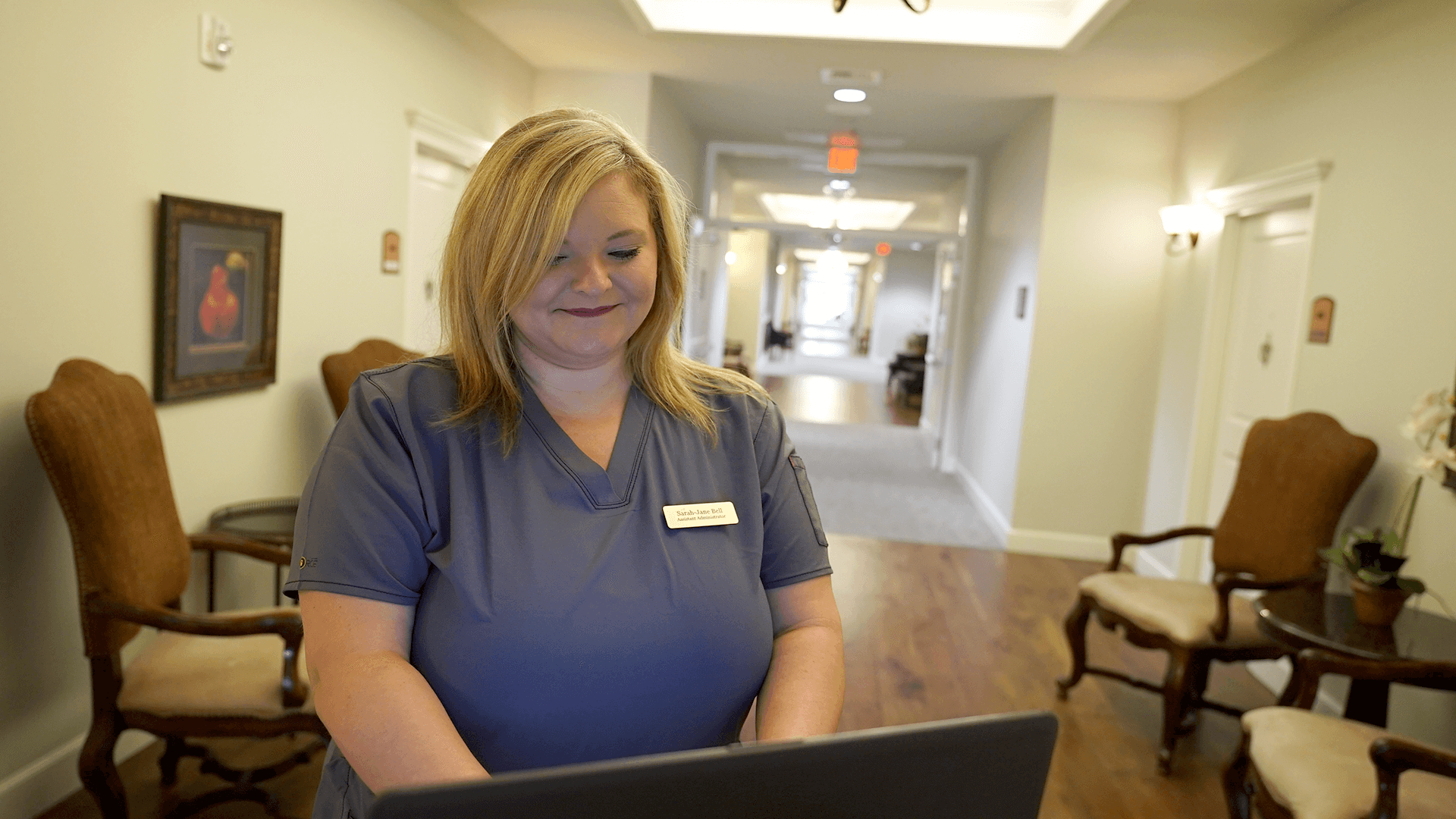 A New Model of Living
The Plaza has created a leading-edge model of living that focuses on deinstitutionalizing the assisted living facility; for example, there are no nursing stations in the front reception area. Instead, nursing stations are located in each wing. We want our facility to feel warm and welcoming; therefore, the first thing people see is a common area that feels like a hotel lobby or a grand living room.