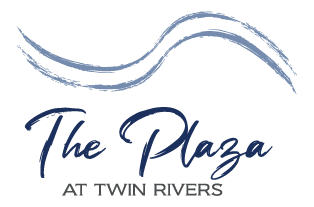 The Plaza at Twin Rivers
A New Vision for
Assisted Living
The Plaza at Twin Rivers is nestled in the scenic foothills of the Ouachita Mountains, close to the nexus where the Caddo and Ouachita Rivers converge, in Arkadelphia, Arkansas. Our full-service assisted living facility provides residents with an immersive community environment where they receive the benefits of 24/7 care where residents enjoy the freedoms of independent living as long as possible.
A combination of single-level apartments and single occupancy rooms, The Plaza offers a variety of different floor plans to suit the specific needs and preferences of our residents.
We understand that the needs of our residents continue to evolve. If Plaza residents or their spouses eventually need a higher level of assistance, they can graduate to our long-term care facility. Located on our campus, Twin Rivers Health and Rehabilitation is only steps from The Plaza, creating an ideal, tiered living solution for all seasons of life.
 A Glimpse of Life at The Plaza
The Plaza Highlights
Amenities You Should Know About
Supervised Health and Wellness Program
medication assistance and monitoring
Full Service Beauty Salon
24/7 Emergency Call System
Personal Laundry Service
(additional fees apply)
Machines are also available for residents to do their own laundry, at no cost.
Landscaped Courtyards and Walking Paths
Putting the Safety of Our Residents First
We put the safety of our residents first at all times. To see the latest safety measures that have been implemented in accordance with the Centers for Disease Control (CDC) and Arkansas Department of Health (ADH), visit the links below:
Payment and Pricing
Making Sense of Dollars and Cents
The Plaza at Twin Rivers accepts private pay, Medicaid, and long-term care insurance. There are no buy-in fees.
We are always transparent about costs. In this vein, we have provided a list of fees that potential residents and their family members commonly inquire about:
Units range from $3,200 – $5,200 per month, depending on the floor plan
$600 additional charge for Level 2 upgrade
$1,500 for addition of second person
$25 per week for personal laundry service
All utilities are included (except private telephone)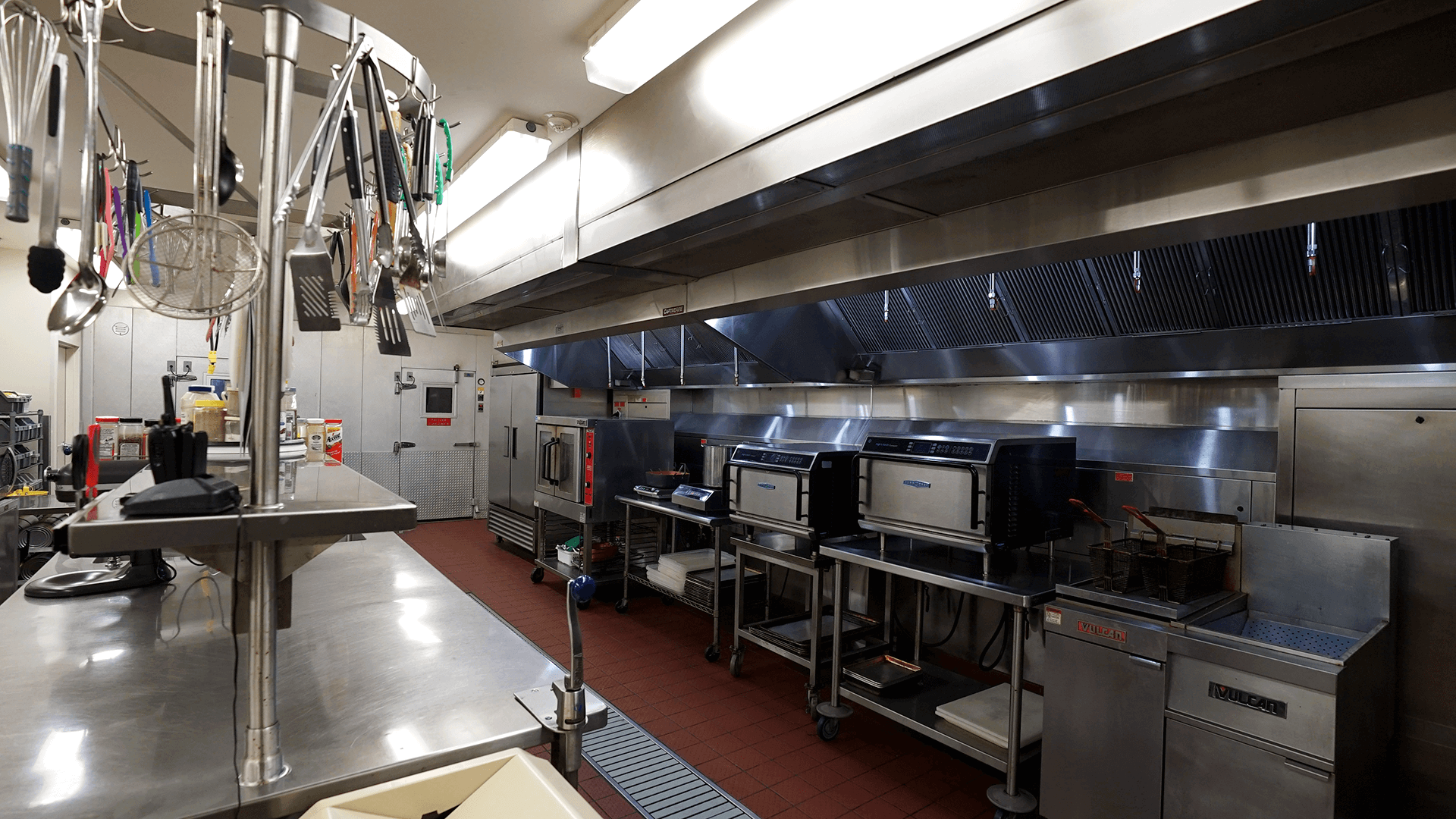 Food at The Plaza
A Healthy Appetite for Good Living
One of the many highlights of living at The Plaza is the food! Prepared in a state-of-the-art industrial kitchen, convection cooking is used to ensure that meals are cooked properly while maintaining their maximum nutrition. Residents rave about how delicious the meals are and they love the fact that they can make special requests for meals not on the daily menu! To further enhance the dining experience, we provide a full-service dining room where residents can enjoy three daily meals in a cafe-style environment.